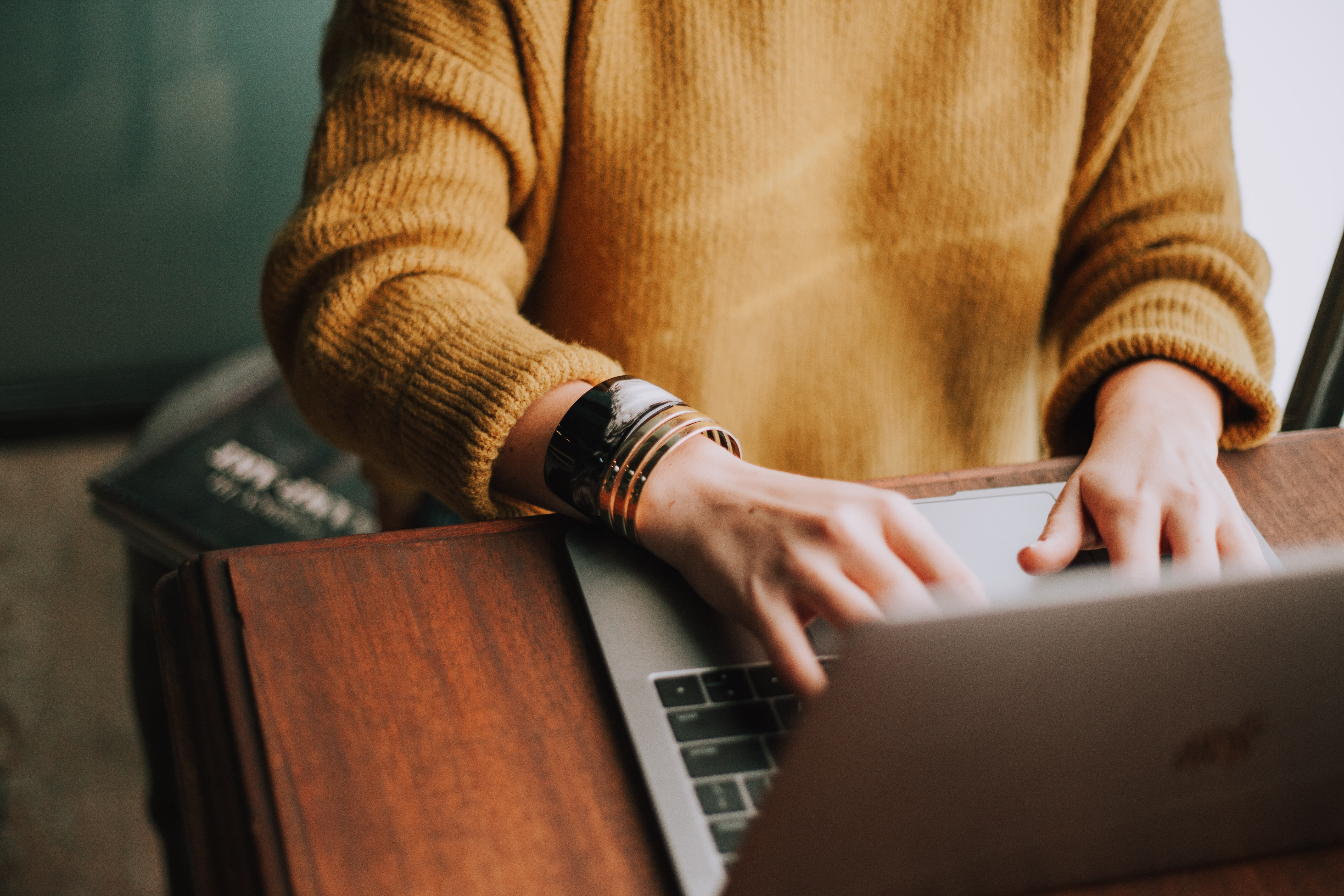 Visual Guide to the CMA Exam
Prepare For The CMA Exam With This Visual Guide
No matter your experience level, passing the Certified Management Accountant (CMA) exam can be a challenge. This visual guide will help you understand the coursework and studying necessary to pass the CMA exam in the most effective way possible (click on image to expand).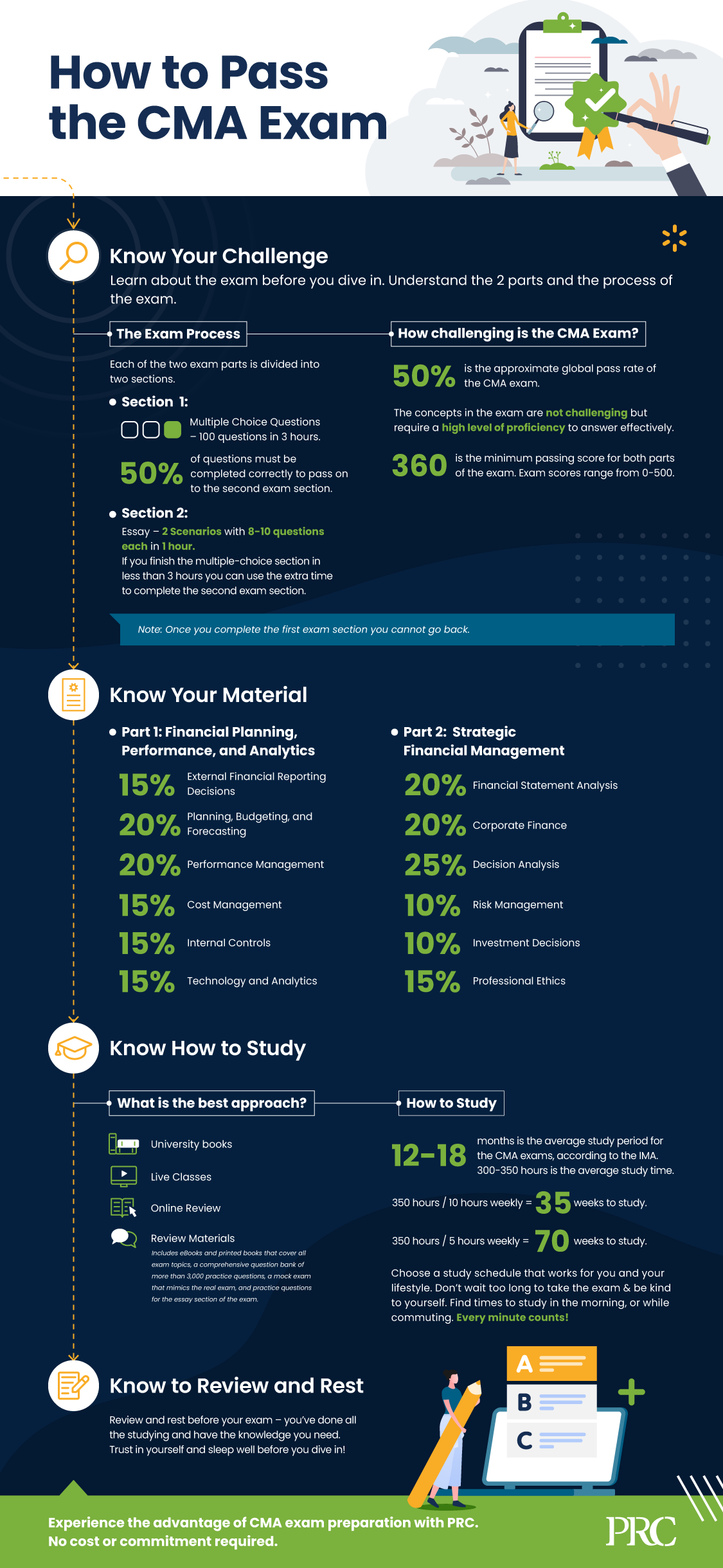 If you're interested in using study tools to help you prepare for the CMA exam, we encourage you to try our free demo. Our demo features a free CMA eBook that organizes the first section of each exam part into manageable study sessions and a free multiple choice practice exam for the first section of each exam part.
Experience the advantage of CMA with our free demo today!
×