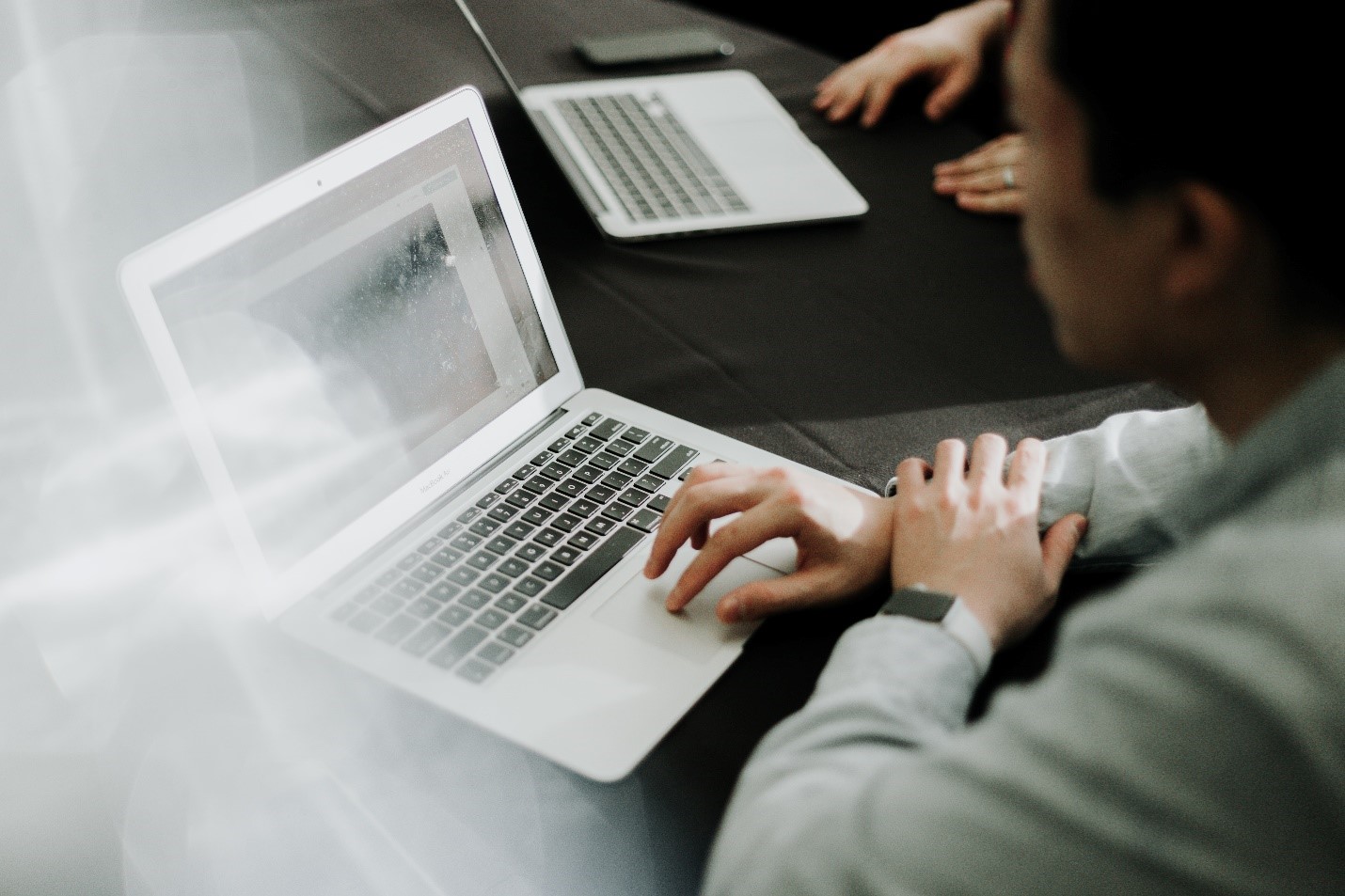 How to Know You're Investing in Reliable CMA Exam Prep Materials
You deserve a better chance of passing your Certified Management Accountant (CMA) exams.
After years of study to obtain your bachelor's degree or professional certification, risking your pass rate on the global average of 50% seems silly.
As you prepare to take the CMA exam, it's important to know the tools available to help you pass. While it is possible to study on your own, high-quality tools like our CMA exam prep increase the average pass rate to more than 70%1, and ensure candidates feel more confident and prepared with trustworthy resources to help them study. Using reliable CMA prep not only increases confidence - it also increases your potential pass rate!
Let's identify the features to look for when trying to find high-quality, reliable CMA exam prep materials:
Flexible Learning Features
Reliable CMA prep will help you prepare for the exams you're taking on, with features that cater to you and your learning style and schedule.
A quality CMA prep system will not only offer a book and mock test but other assets as well. Make sure the study prep organization you invest in offers guides on how to study for the CMA exams effectively, information about the exam process and procedures, and assistance in managing the costs and schedule for the exams.
A good CMA exam prep provider will give you more time to focus on studying and mastering the concepts and information you need to know by eliminating the work of creating test prep tools for yourself.
Our CMA prep offers a variety of educational tools for online and textbook learning, with instructors and other tools available to help guide you to success. We also offer exam prep for both CMA exam parts and boast an 85% passing rate among our customers.
Expert Instructors
When investing in any type of learning material, it's always best to look for knowledgeable, experienced, certified, and expert instructors. When knowledgeable, experienced professionals contribute to the information that you're studying, you can feel confident that you're getting reliable, high-quality content and insights.
Our expert instructors have years of experience in CMA exam prep and are all CMA certified.
PRC instructors answer questions live in our virtual classrooms, provide one-on-one support for self-study candidates, educational videos, and guidance on how to plan and prepare for your exams.
Multiple Prep Material Formats
Look for a CMA exam prep material provider who offers prep material content in textbook and e-Book formats. Whether you enjoy reading in a more traditional textbook format or an easy, more compact digital format, having the flexibility to choose your preference – or even to have both! – can make all the difference.
PRC study prep material is available in both physical and electronic format, making it accessible wherever you are. Our books are divided into manageable study sessions to help optimize your learning performance.
Question Banks & Mock Exams
Having advanced learning tools to help you test yourself ahead of the real CMA exam can make all the difference. Equipping yourself with mock exams and question banks can help you identify knowledge gaps and areas where you need to increase your study focus. Ensure that your exam prep provider offers these valuable prep tools to help increase your competency and confidence prior to writing the real exam.
At PRC, we offer a question bank containing over 3,000 questions that cover all CMA exam topics and are available on all smart devices. Our question bank also allows you to create custom quizzes, so you can ensure you're testing your knowledge of those areas where you need more focus.
We also offer mock CMA exams to help our customers prepare for the real exam. Our guidelines and suggestions provide insight on how to practice with the mock exams to better understand the experience when you're in the test, ensuring you are well prepared.
For more information on PRC's exam prep resources, contact us. To see how the PRC CMA test prep can help you, try out our free demo!
---
1 Average pass rate is calculated based on previous PRC candidates who have taken and passed the CMA exam and provided subsequent feedback to us.
×