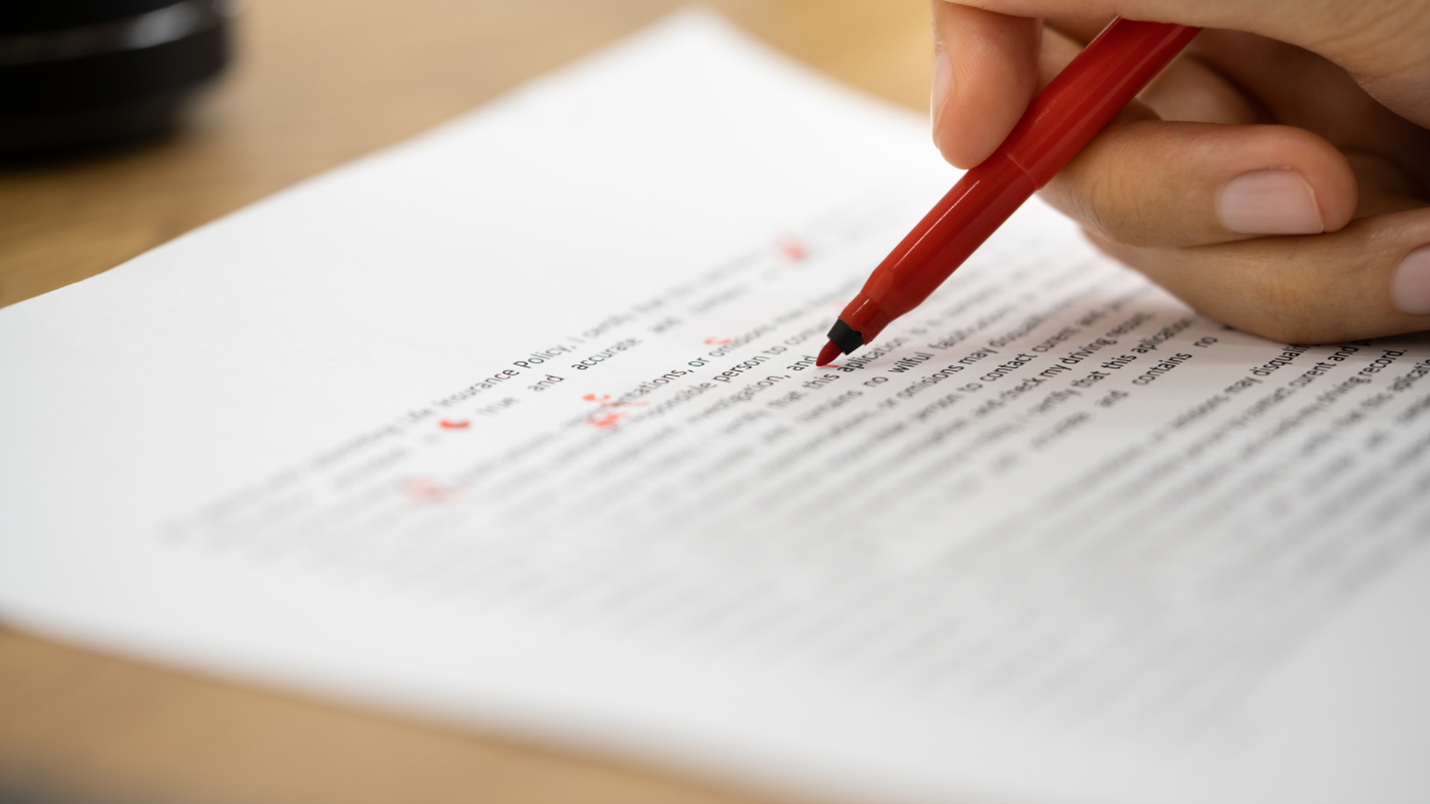 IIA Standards Changing in 2024
IIA Standards Changing in 2024
The Institute of Internal Auditors (IIA) is currently in the process of updating the IPPF. The update process is long and will likely not affect your plans if you are already preparing for the CIA exams, since changes will not take effect until 2024.
However, if you're considering the CIA exam in the future, it's important to be prepared and informed of these changes.
What is the IPPF?
IPPF is the IIA's International Professional Practices Framework (IPPF). This framework organizes the authoritative guidance issued by the IIA. This framework is used by internal audit professionals around the world and was last updated in 2015.
The IPPF offers two types of guidance, mandatory and recommended guidance.
Mandatory guidance is followed by all IIA members and Certified Internal Auditors and includes the following:
Core Principles for the Professional Practice of Internal Auditing (tested in part 1)

Definition of Internal Auditing (tested in part 1)

Code of Ethics (tested in part 1)

The Standards (International Standards for the Professional Practice of Internal Auditing) (tested in parts 1 and 2)
Recommended guidance, practices that lead to effective implementation of the IPPF, include:
Implementation Guides (tested in all parts of the exam)

Supplemental Guides (tested in all parts of the exam)
What are the changes to the IPPF?
In 2020, the IIA Standards Board embarked upon a project to review the IPPF and ensure it effectively guides the current practices of internal auditing in today's landscape. While the new Standards have not been published and will not be until late 2023, we do know what the goals for these changes are.
The IIA Evolution Project plans to:
Simplify the structure of the IPPF

Clarify and align all aspects of the exam

Ensure that the Standards and Guidance are practical and address current and emerging topics
Communicate the Standards to not only internal auditors but stakeholders and regulators

Enhance internal audit performance and quality
The IIA has a timeline for the changes to the IPPF:
2022

– Revamp and develop the Standards, including Application Standards, based on research and stakeholder insight

Early 2023

– Publication of the proposed new Standards for public comment

Late 2023

– Release of the new Standards

2023

– Refresh the IPPF Guidance (Practice Guides)

Late 2024

– New Standards become effective, approximately 12 months from the release date
What kind of changes will be made?
The IPPF is a framework that is regularly going through changes. Updates made to the IPPF are usually minimal, and only affect specific areas of the exam. If changes occur while you are sitting for your exam, you will still be able to pass – you may have to read a few extra pages to understand the changes.
How does this update affect me?
No matter what happens, don't panic!
If you are planning to finish the CIA exam before the end of 2023, this update will have no effect on you. According to the IIA's timeline, the new Standards will be released in late 2023.
Based on the IIA's policies, the CIA exam doesn't incorporate Standards changes until at least 6 months after the changes take place. The IIA schedule also tentatively states that the IPPF changes won't be effective until 12 months from the release date.
If you are planning to sit for your exam in 2024, these changes may affect you. This doesn't mean that you have to postpone your exam or stop preparing! Instead, we recommend that you look out for these changes, and prepare to adapt your study plan as they arrive. These changes are normal, and our team at PRC is happy to support you as you navigate them.
How does PRC help?
PRC always makes sure to provide the most recent resources to all current and former clients. Our update process guarantees that our clients receive the most up-to-date material.
How it Works
When we issue a new release, or update our materials, we also issue an update/replacement policy. This policy clarifies what updates our clients receive, and how.
Online tools: Our Online tools are updated automatically to reflect the changes. If you have internet access, you have access to these updates.
Printed textbooks: We provide a change document in PDF format to all clients, free of charge. The change document clarifies all changes and includes clear instructions on what has been removed and modified, and what has been added to the textbook based on the IPPF changes.
We also offer all clients the option to receive newly printed versions of affected textbooks at minimal costs. Costs range from no cost, to shipping fees plus a minimal charge, depending on how recently you've purchased your study materials.
If you wish to learn more about these upcoming changes, please visit the IIA website for more details. If you're ready to become a CIA-certified auditor, we encourage you to check out PRC's CIA exam prep materials. Designed by world-renowned Certified Internal Auditors with decades of experience, we help you accelerate your exam prep and increase your chances of success. Study with PRC today!
×